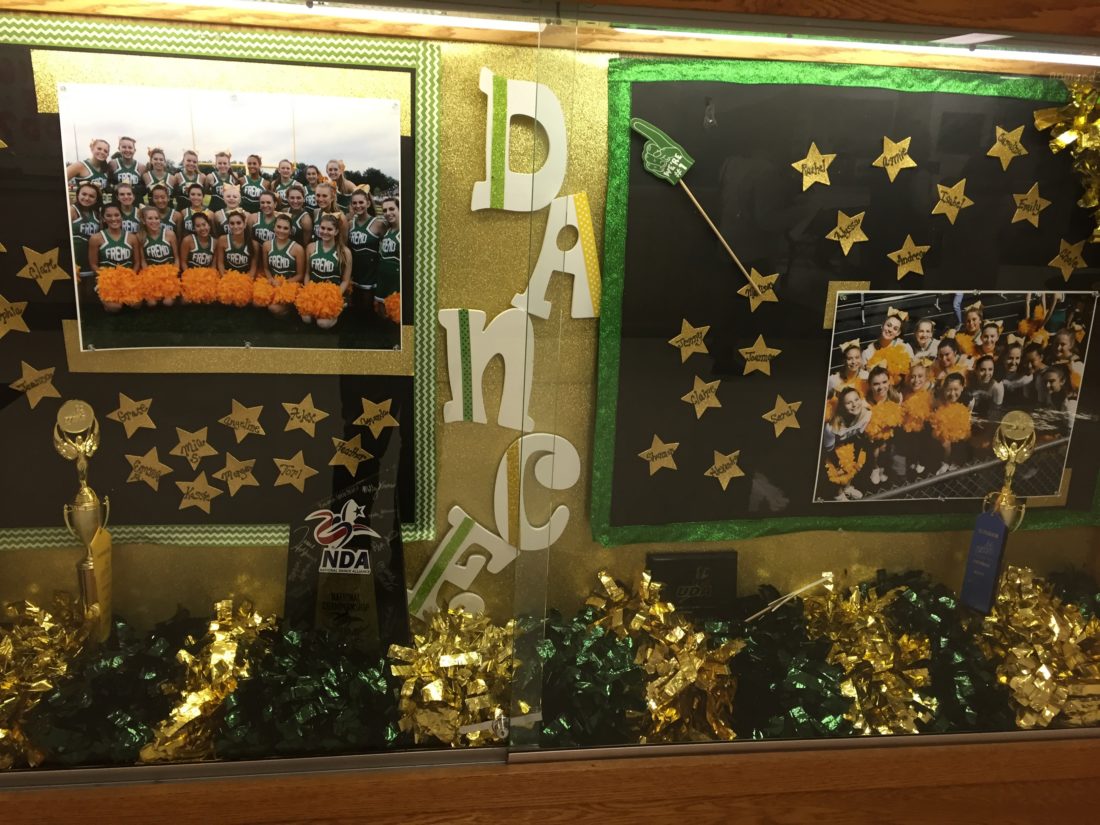 Live from Fremd
Thoughts from the Fremd Invitational
11:35am: I'm sitting in the Coaches Room, almost empty at the moment, and it's totally fitting place to be. Back in early March, this room was where I spoke at an IDCA (Illinois Dance Coaches Association) meeting and pointed out that there was no real reason that contest hosts couldn't hand out category awards. And 8 months later, we're back at Fremd and almost every team on today's schedule gets to compete for top pom, dance, and kick honors for the first time since the 2011-2012 season (not counting any UDA or IDTA action).
It's been a loooonnngggg time, and we've gotten to the point where an entire cycle of high school dancers has gone through without knowing about categories. Even if it's just for today, and even if it's not quite what we had before, we've got categories back.
And these bathrooms are really nice. It's the little things that help you get through a long day of competition!
12:39pm: OK, these JV teams are seriously impressing me right now. Big, high-stakes aerials and nice individual jazz skills. And props to them for making good use of old varsity costumes!